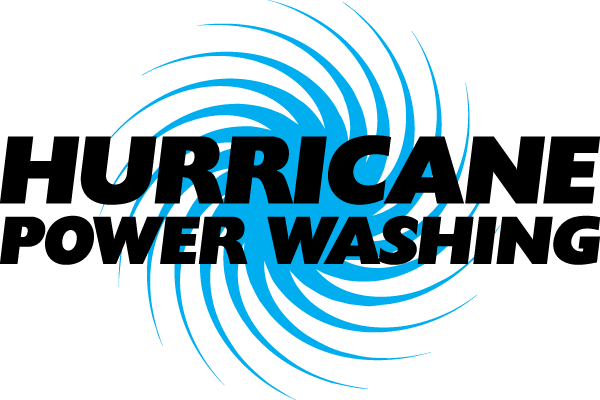 Hurricane Power Washing provides full service exterior and interior pressure washing cleaning
Chicago Area's Full Service commercial, industrial and residential exterior and interior pressure washing, cleaning services, and property maintenance experts.
Hurricane Power Washing Inc provides services dedicated to maintaining your property care and appearance. Our wide range of products and services are capable of addressing problems that include the exterior of your home or issues related to commercial properties. From downtown Chicago parking decks to backyard patios, we are focused on improving the appearance of a property unattractive areas. Our trained professionals are ready to review your cleaning needs and provide you with a detailed proposal on how to resolve your issues and concerns.
Hurricane Power Washing Inc continually devotes our time to evaluate new products and equipment that assist in developing better methods of successfully accomplishing the services we offer. Our goal is 100% complete customer satisfaction. We guarantee all of our services to insure our clients results exceed their expectations.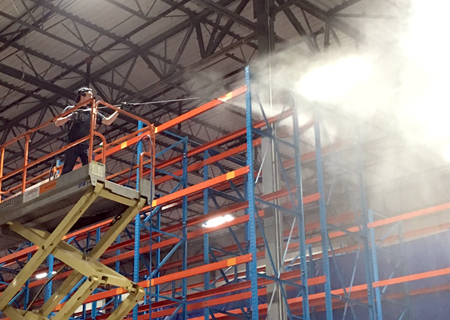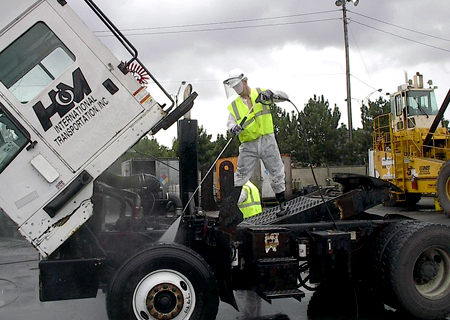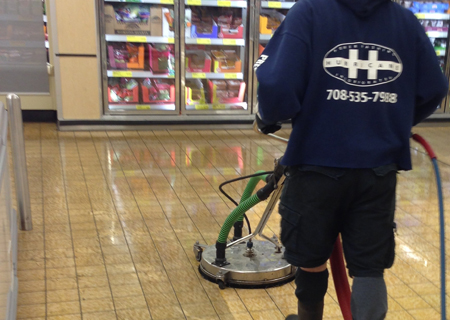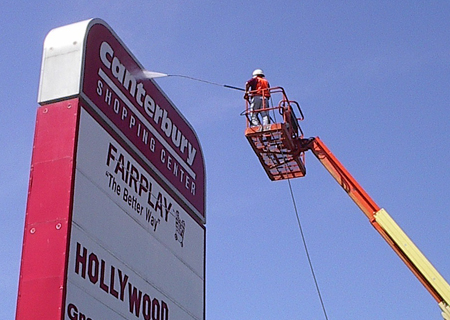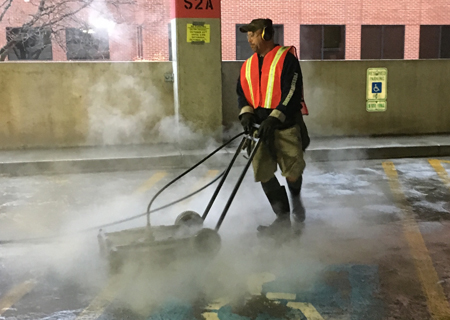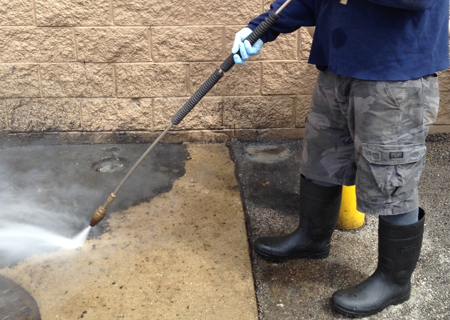 Hurricane Power Washing provides year round professional service.
Hurricane Power Washing is a full service pressure washing company. We only use commercial grade pressure washers that produce 200 degree water during the course of work. With a combination of hot water and quality detergents we achieve optimal cleaning results. We have over 17 years of experience cleaning, equipment, buildings, storefronts, warehouses and parking garages, and Graffiti.
Hurricane Power Washing is a progressive company. We are constantly looking for new innovative means in cleaning. The environment is always a priority with each pressure washing jobs. Our equipment allows us to recover waste-water so there isn't any concern for contaminating waterways. Let us maintain the appearance of your property or business by calling us today for a free estimate.
Hurricane Power Washing did a fantastic and professional job that was on time and on budget.
We called last minute, and Hurricane Power Washing was able to fit us into their schedule.
Multiple pressure washing companies quoted our job, but Hurricane was the most affordable.
No job is too small for Hurricane Power Washing.